used lomographic film in my moms dinky point and shoot film cam. just fo' funsies. enjoy.
autumn's dream catcher
me and taylor.. what am i doing.. haha
before tay's bday dinner, all dressed up
i think this was taken in mcdonalds bathroom. rock on. haha
savannah and me.. i look weird once again haha
emma and ellen, skating competition
so many buns
chloe. wheeee!
jacqueline and kalvis, right before xmas break
katie, sophie, sophie. cuties
<3 gurls nightttt
fail. haha
haha this is nice
rock on?
yeah idk about this one haha
jammin'
dad and cousin
happy new yeeear
black socks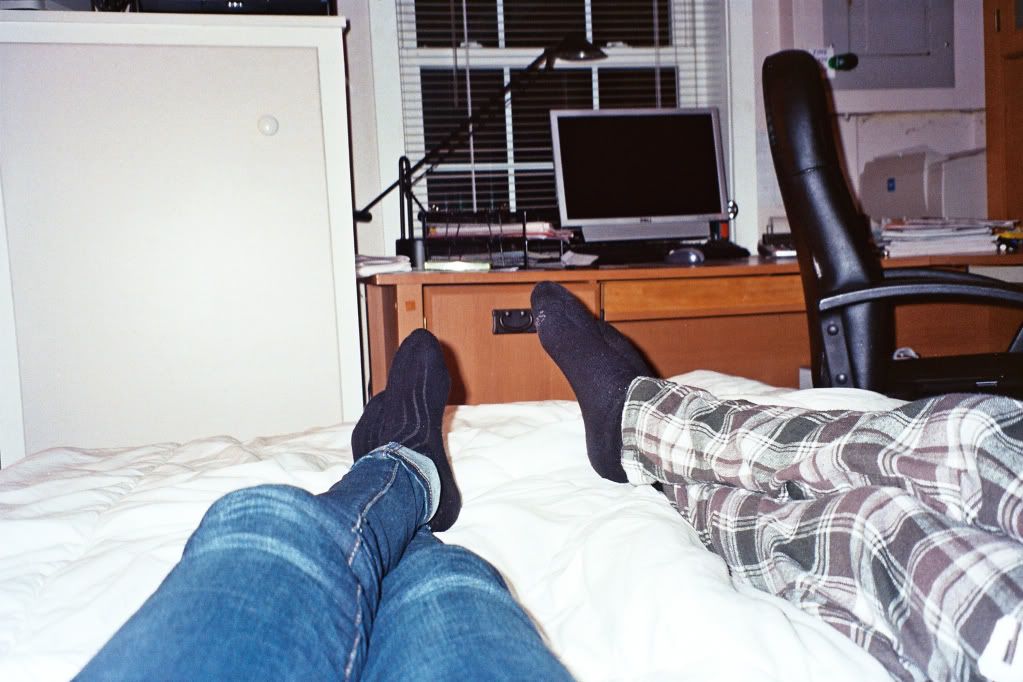 hahaha cute
snow day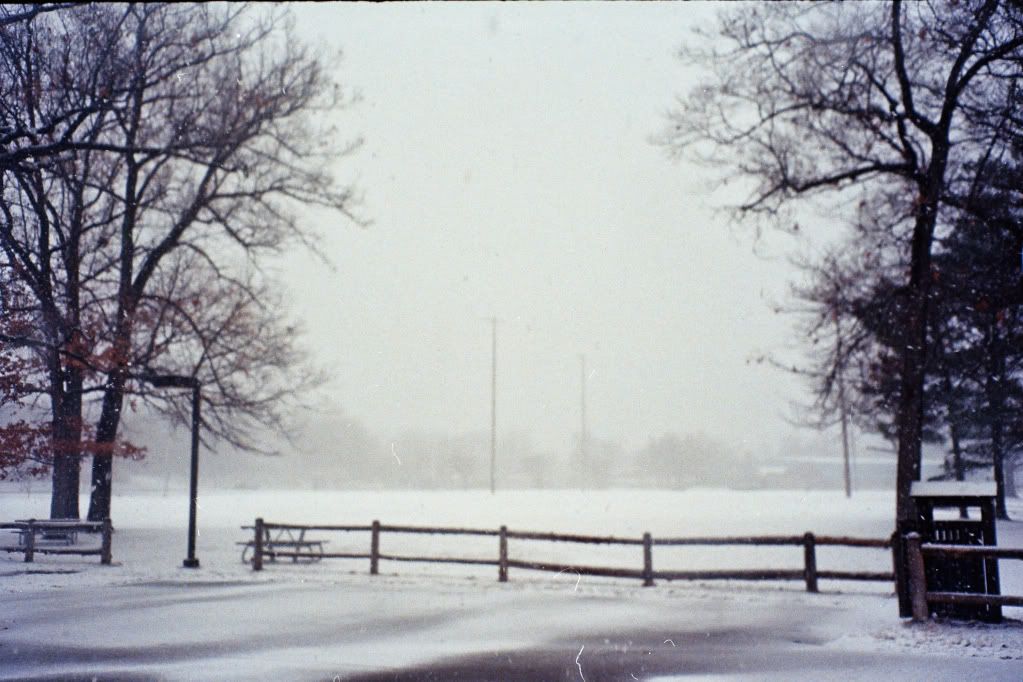 blurry >_<
schlurpie
well, hope you had fun looking at weird photos of my life.
i should have an official website up soon, created by jakey!